Hey everyOne, welcome to our new blog on the KatsüK website!!!  We will be updating this often so please keep in touch.  It is for you!
Well, we are steadily under way finishing the mix on the new album
Zero Point
and by all accounts it is the best thing we have musically ever done!  Today we are mixing
XY,
which might very well become our first single, though this changes with each mix and our new found excitement for each song.  Our first single (that which it decides to be by the most epic and infectious magnetism that it exudes) will be released Friday January 13th.  We ain't skeered!  
Below, we uploaded some pics from Ground Zero Point for you to see what is underway and how we do what be doin'.  
Zero Point
 will have 17 tracks on it including a song called
Space Child
 (written by Kurt Baumann of 
Kan'Nal
 &
The Burned
) which we have included on the player in the grey bar below.  DISCLAIMER:  This is only a premaster teaser and is not the final mix for the album.  It is just for your pleasure and our lack of patience which we translate as über excitement in what we are doing!!  We hope you inJoy and will share with your friends.  Follow us on
Facebook
to find out all that lay ahead!!
Now, we are looking to have a March release for the album.  How do you feel about this?  Ok?  Great!  Sounds good to  us!  Moving on... 
Thank you all for the rabid support, love and excitement!!  See ya soon!  Peas,
KatsüK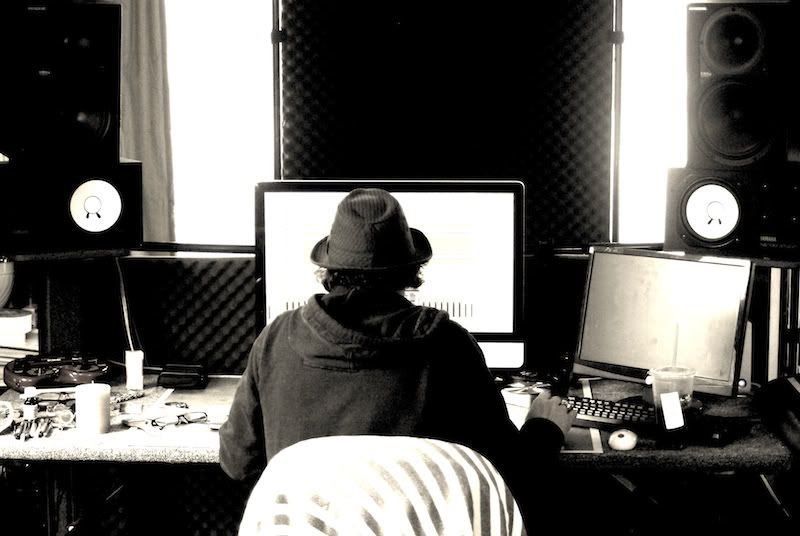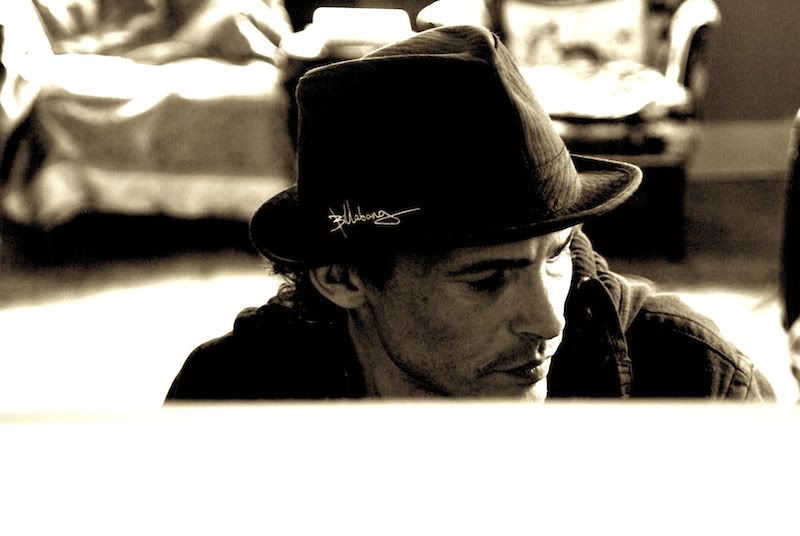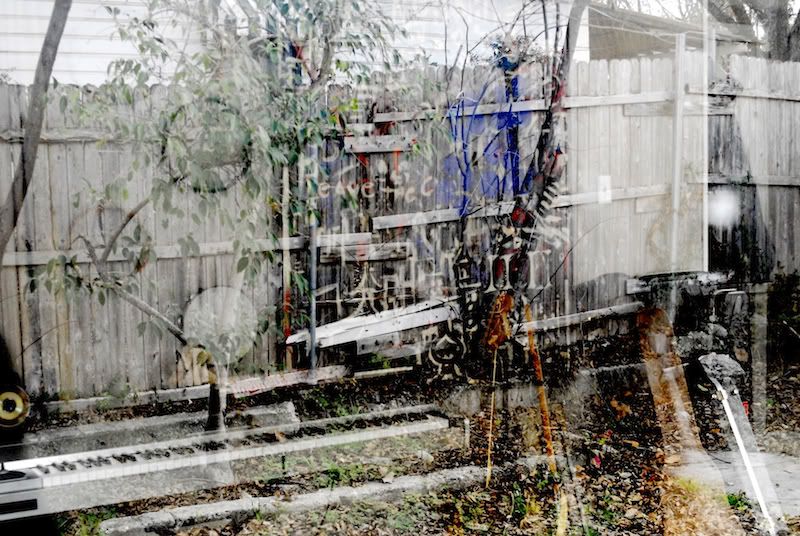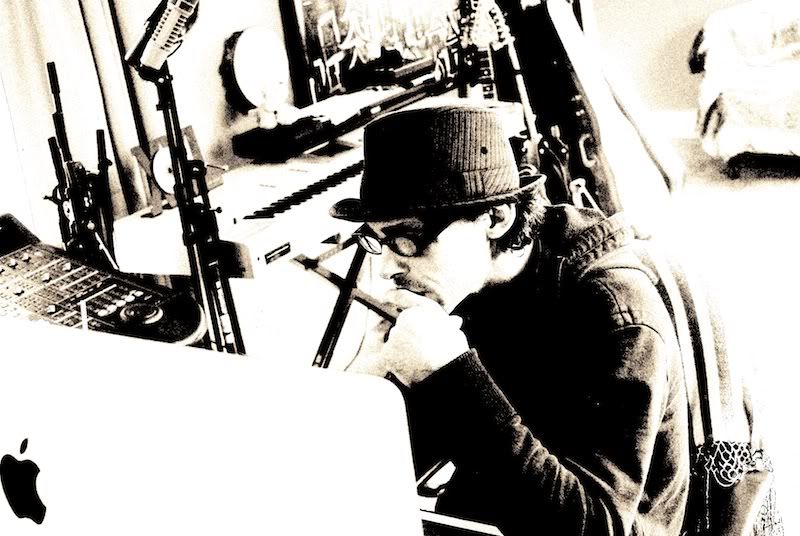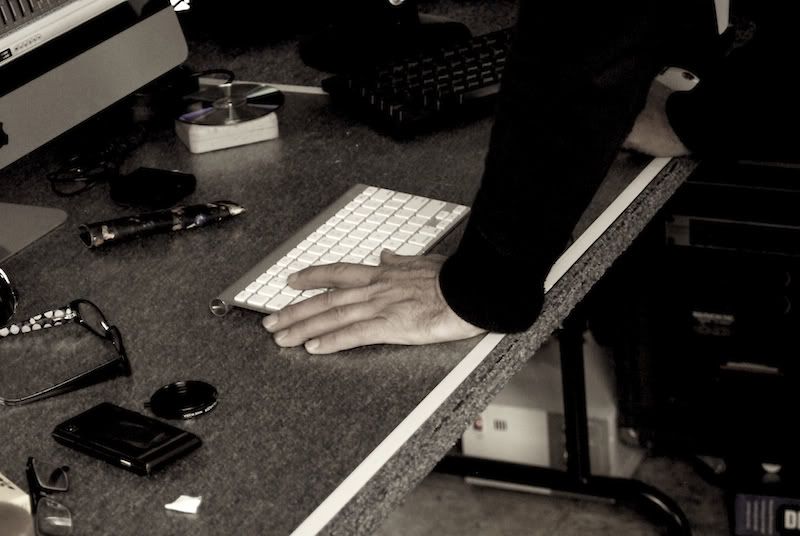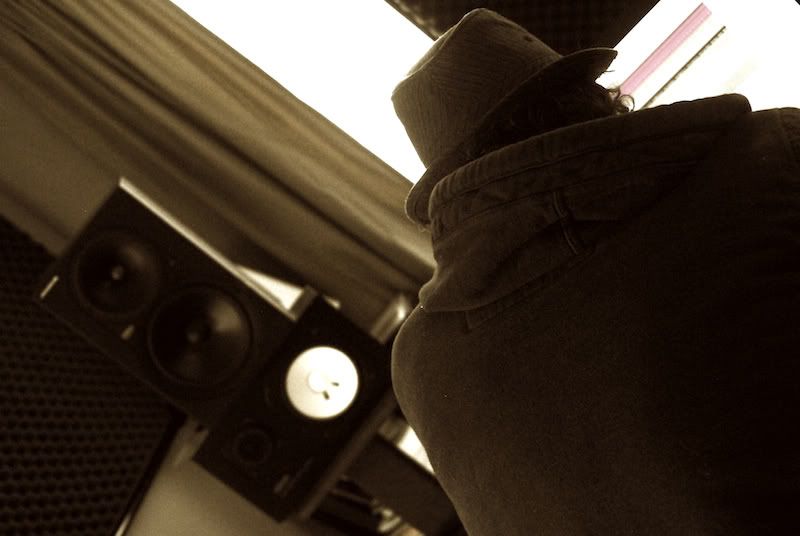 From this last pic you can tell we know how to overload a computer with too much awesome!  BRAIN FREEZE!!!